Guest Blog: Host a Chili Cookoff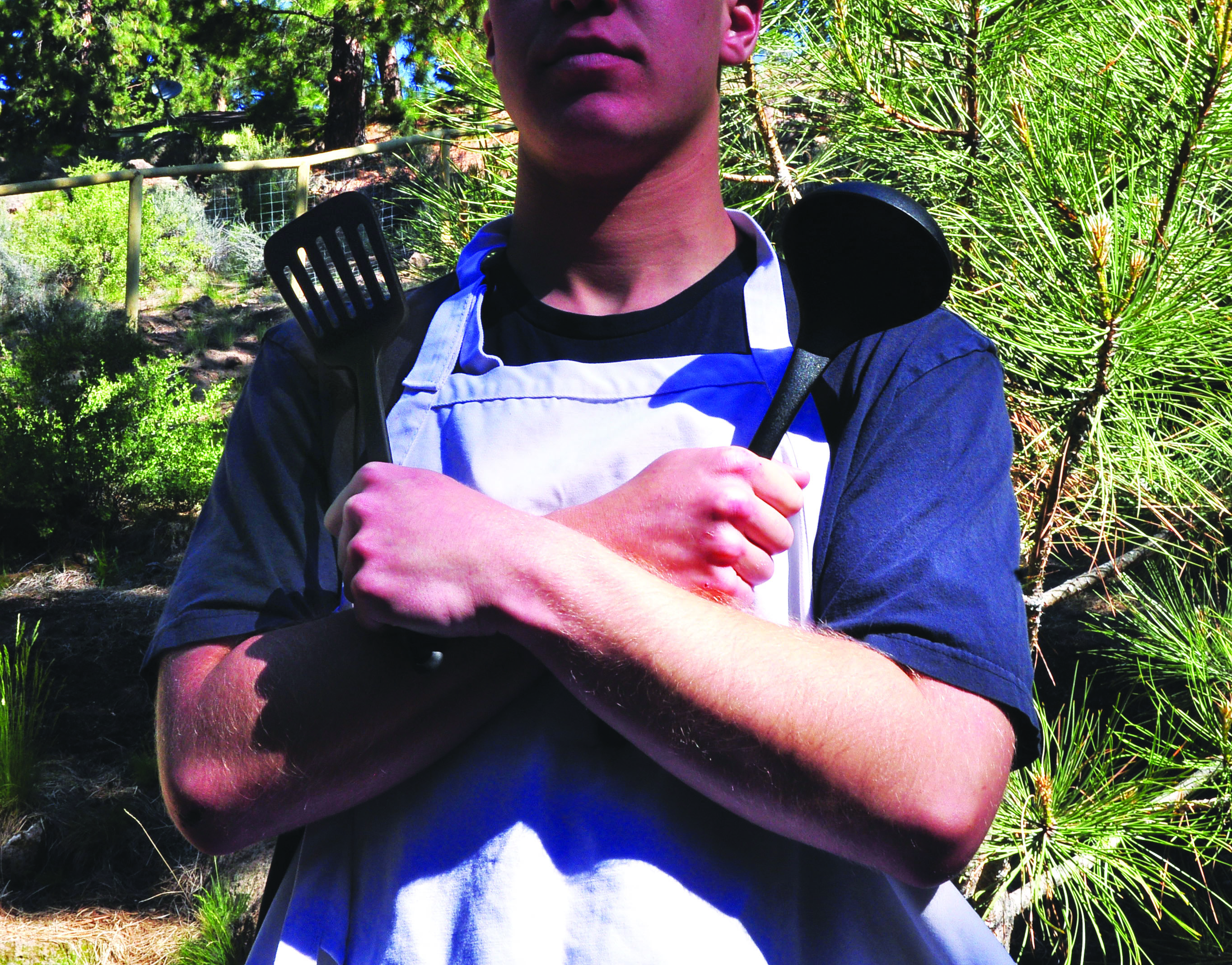 Summer evenings call for casual gatherings, and a low-fuss chili cook-off is easy to host. You supply the drinks and chili toppings, friends and family show off their mad culinary skills, and everyone participates in the sampling and judging.  
Chili dishes vary wildly, from fiery Tex-Mex to savory Cincinnati-style, with beans that can be white, black, or red. Most chilis are tomato-based, but green chili dishes often feature tomatillos as the star ingredient. Be sure that a few chili offerings are meatless, to feed the vegetarians in the crowd.  
Hosting essentials:
Set up one long table for toppings, and one to line up the crocks of chili. Have extension cords available to plug in crockpots, and extra ladles.

Chili toppings should include sour cream, jalapenos, green onions, avocado, cilantro, hot sauce, shredded cheddar, and tortilla chips.

Keep the beverages simple, plentiful, and thirst quenching. Serve up cold Mexican beer or a pitcher of beergaritas, the lighter and bubblier cousin of the traditional margarita. For one pitcher, mix one can Limeade, an equal amount of tequila, and three bottles of beer. Serve over ice; salted rims optional!
Label each chili crock with a creative description ((ie Tomatilla Tornado) instead of the chef's name, so judging stays unbiased.

Place a cup next to each crock. Guests vote by dropping a bean into their favorite chili's cup.

Reward champion chefs with a memorable prize: a giant bottle of hot sauce, a trophy of wooden spoons, or a necklace of dried chili peppers.